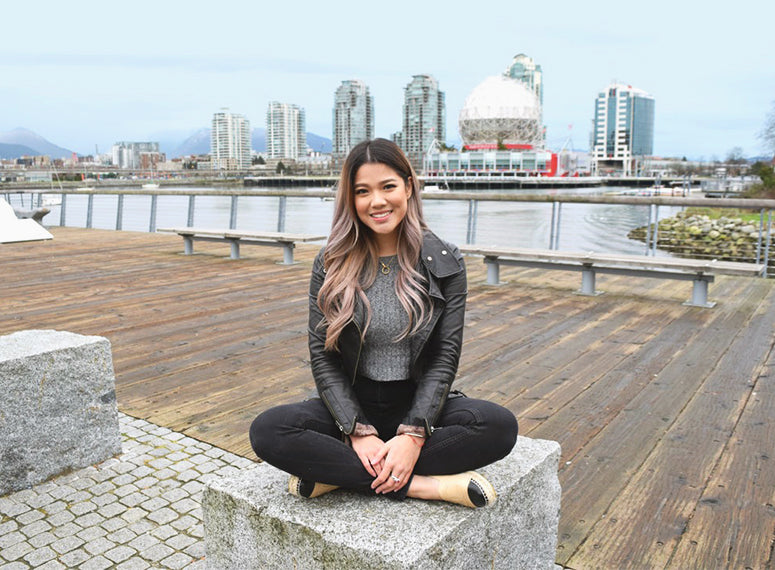 WHO I AM
Hi there! My name is Karen, Founder of Lashfinity. I started my journey in the world of makeup because I love beauty and working with women. I found my ability to help draw confidence out of women and allowing them to see the best versions of themselves, extremely rewarding. I initially started lashing as an additional service to what I already did, bridal makeup and hair. I quickly fell in love with lashing and transitioned into a full-time lash artist! As my clientele grew, so did the inquiries for me to teach. I realized very early on that I wasn't 100% in love with the products on the market that I would be using to build my students' kits. Because I felt I had a responsibility over these ladies as I introduce them into the lash industry, I wanted to give them the best products I can find; quality products I believed in that was also practical.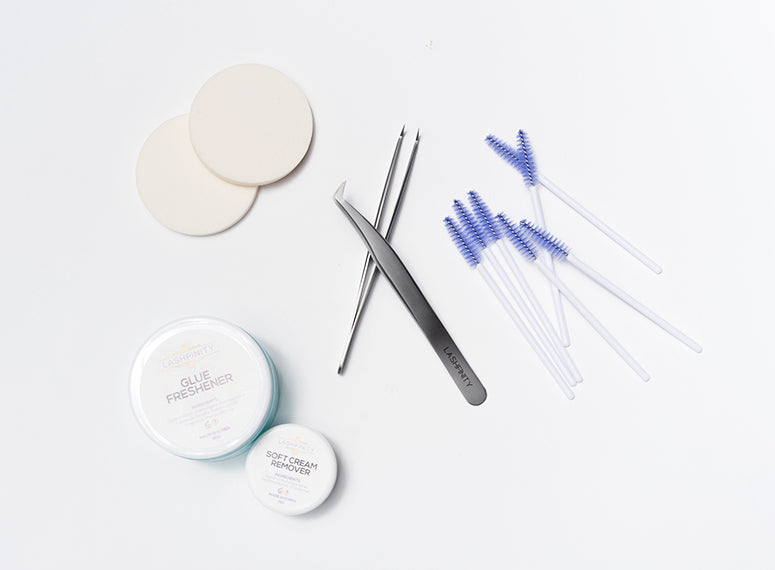 HOW LASHFINITY BEGAN
I wanted to also offer my students the convenience of being able to find all your quality working essentials in one place, which would undoubtedly reduce the transportation and shipping cost because starting a business is hard work and costly! With those goals in mind, Lashfinity was created! Initially Lashfinity was exclusive to my students but because I've gotten such positive feedback and inquiries, I made Lashfinity available to local Lash Artist and here we are now, launching Lashfinity for all lash artists around the world! ​ I am so humbled and extremely thrilled to share with so many of you around the world, my baby! Much Love, Karen Founder of Lashfinity/ KP Artistry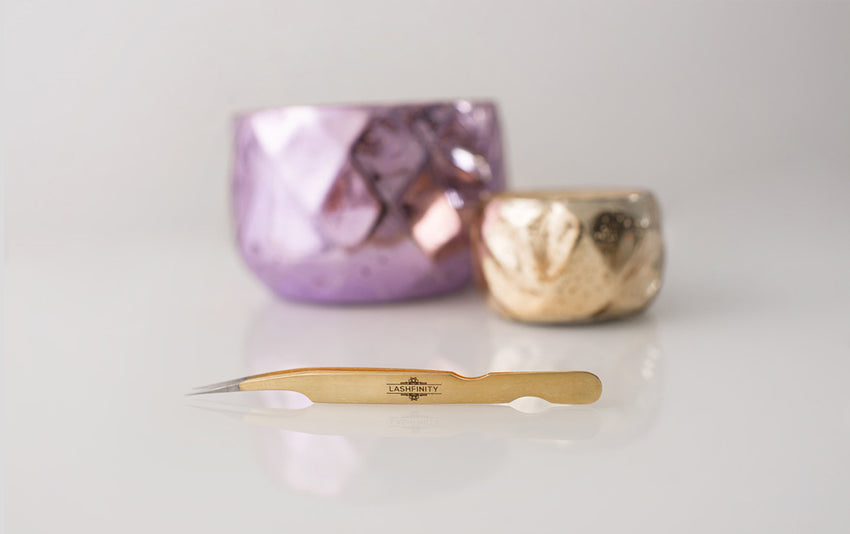 We strive to continuously uplift and support one another. To our clients, students and fellow Lash Artists, we are committed to always put forth high quality products and work. To you students, we promise to allow you to grow in the most supportive environment and allow for leaders to be born. To the world of talented young entrepreneurs, we are committed to being a member that leaves a positive footprint and impact! Building from Honesty, Striving for Quality and Bettering our Community!